Blogger templates for Affiliate Marketing: Now-days Affiliate marketing is at its peak, a trend for Affiliate marketing is very famous among Bloggers. Creating an Affiliate Blog in WordPress is quite easy but in Google Blogger, it is very difficult to Create a Affiliate Marketing Blogger. But here I solved this problem because  We Found a Huge Collection of Blogger Affiliate Marketing Templates (Affiliate marketing blogger templates). You can easily Download these Templates and put them on Your Blog, 
Affiliate marketing is the way to Make Money through referral links of various social e-commerce platforms. if you would want to know more about the affiliate market, then read this article carefully, we gonna a thorough out approach to Affiliate marketing in a Blogger.
Best Affiliate marketing Partners for Blogger template
Today numerous Online shopping and other platforms provide Affiliate services, here I give my best Affiliate Marketing Platforms that I had used in the Past, and my overall experience was amazing.
Amazon associate
Flipkart Affilite 
Hostinger Affiliates
Themeforest
Commision Junction
etc
What is a Blogger Affiliate Marketing Template (ffiliate marketing blogger templates)
A Blogger Affiliate Marketing Template allows you to design a Best Affiliate marketing Website. Although there are some limitations in Google Blogger, there Blogger might solve your all Problems.Every purchase through your referral link gives you a good commission so doing Affiliate Marketing may be very profitable for you. in such a way to create a Blog, for marketing there are some important points that you should remember.
An Affiliate marketing Blogger is Suitable for your need
It should be fast loading
Resemble to the e-commerce website
Easy to place your Referal codes
Provide high conversion rate
What features should have in an Affiliate Marketing Template
An affiliate marketer needs a high conversion rate, so it is very important that you choose the best blogger affiliate marketing template. recently I had worked with various Blogger templates and I Find out some best blogger templates. an affiliate blogger template should be below features.
Fast Loading
Adsense Friendly
Resemble to a Ecommerce Website
SEO Ready
Attractive look
Easy to handle 
Why do we need an Affiliate Blogger Template?
Competition is rising day by day, so it is very important to have the best Blogger template that can beat our competitors. like Amazon associate that gives around 10% margin per conversion/sells, there are various other platforms that provide huge conversion rates to us. a person can do Affiliate marketing by just creating a free Blog on Blogger, and also using a Free Affiliate Blogger Template from here. indeed this no extra input is needed to do this business. so I hope you are quite serious about making a Blog for it. Let's began our journey.
How an Affiliate Marketing done through Blogger Templates
In a Blog we create Blog Posts to attract visitors, we also wrote reviews for various products. whenever anyone searches for this particular thing on Google, Our Blog might appear and tell about the particular products that visitors going to buy. here you can provide your referral link. if anybody buy anything through your referral link you got a commission on each purchase.
Which are the Best Blogger templates for Affiliate Marketing
there are various Affiliate Marketing Blogger present on the web that you can use in your Google Blogger. I selected some very useful Blogger templates that you can use in your blogger.
1.  Deal24 Blogger Template (affiliate marketing Blogger template)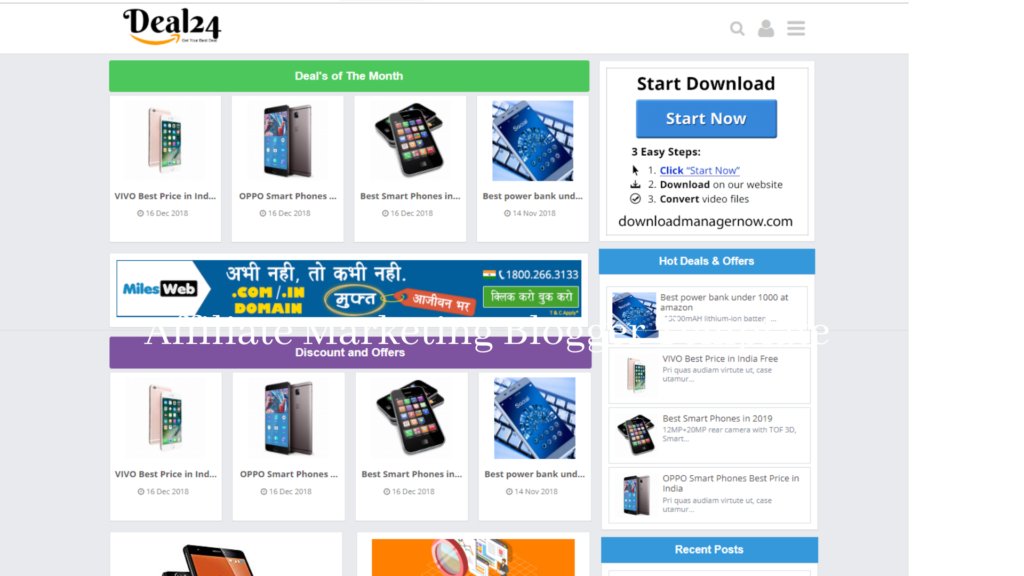 2. GoomShop Online Shopping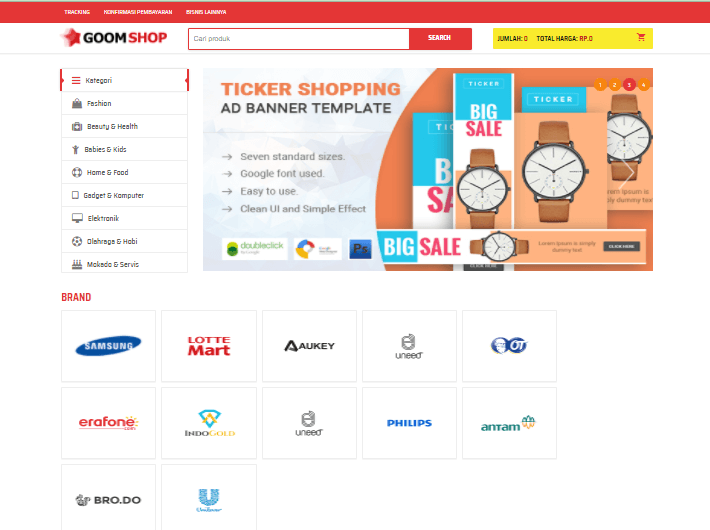 3. SimpleBli Ecommerce Blogger Template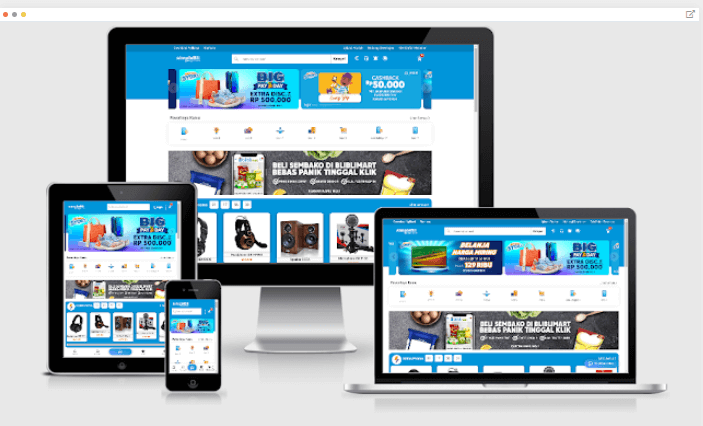 4. SaraShop Ecommerece Blogger Template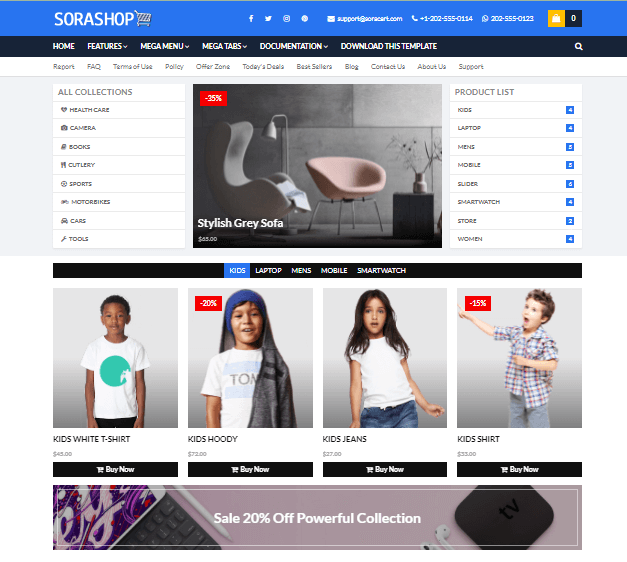 5. Shopingo Blogger Template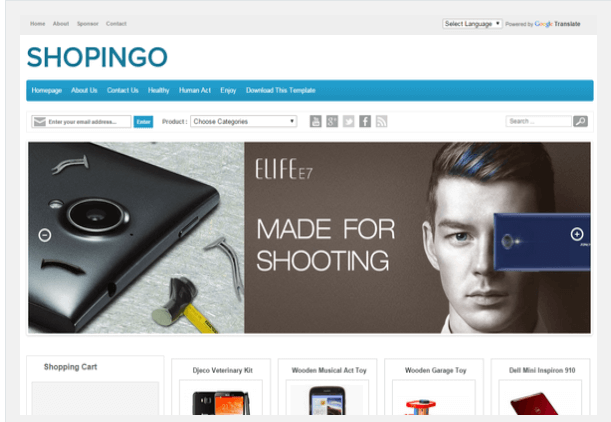 You May Also Like:-
6. EasyCart Blogger template for Affiliate Marketing
7. Sora Store Affiliate Marketing Blogger Template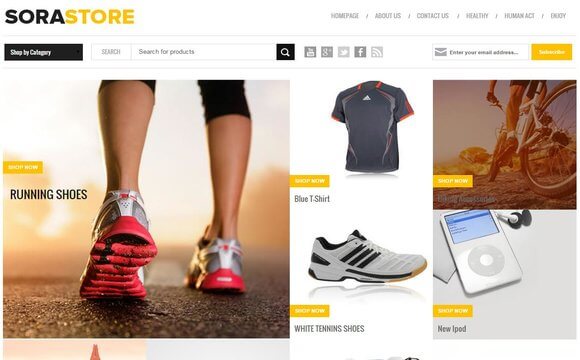 8. Mega Shop Affiliate Marketing Template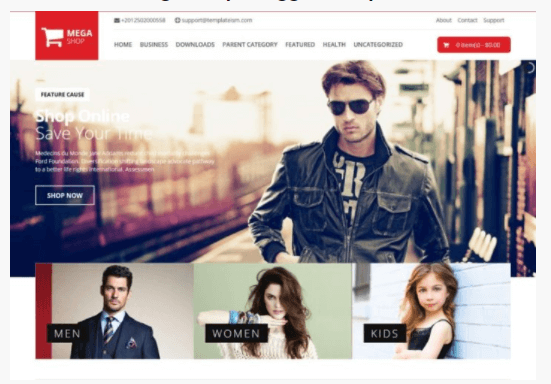 9. Amazen Blogger Template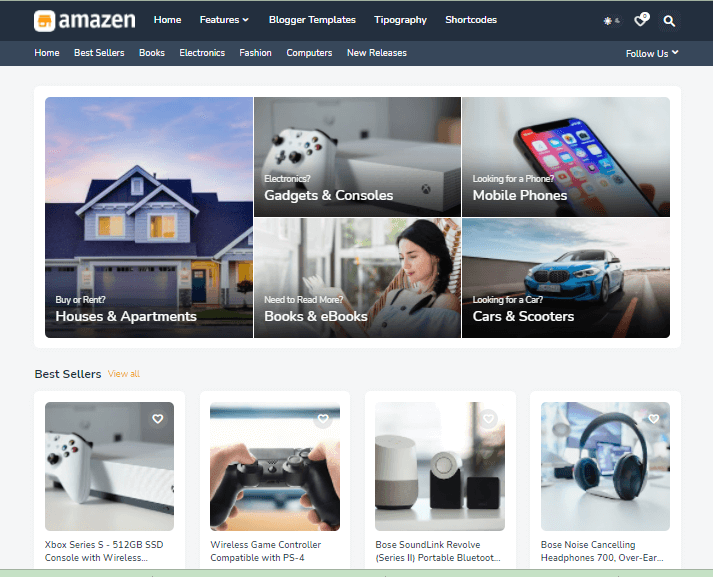 10. Boutique Blogger Template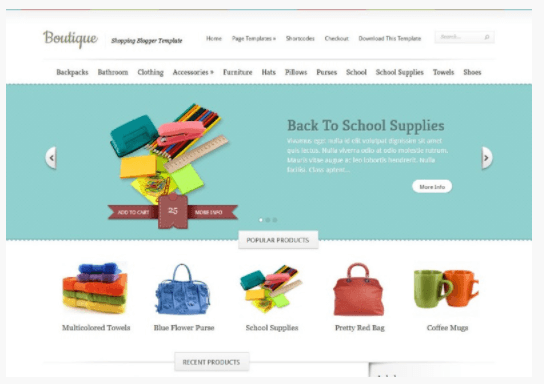 11. BETA COMMERCE BLOGGER TEMPLATE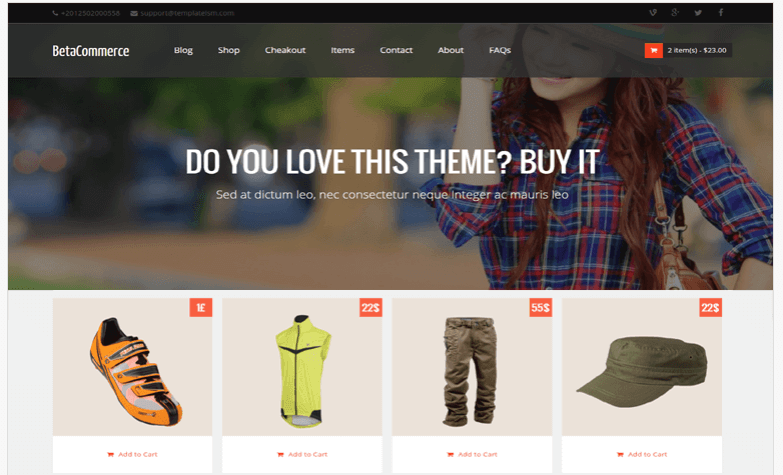 12. X-Mag Affiliate Marketing Blogger template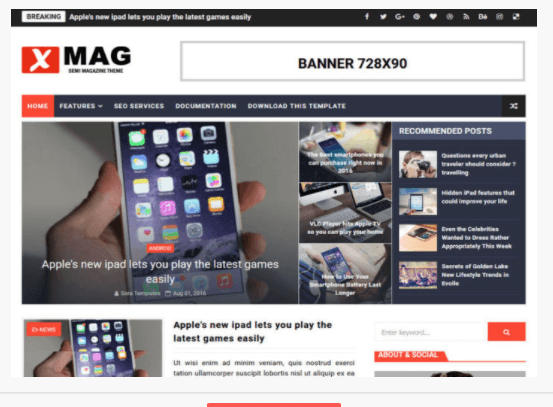 Do these Blogger templates are effective for affiliate Marketing
These Blogger templates are very useful to create an Affiliate Website in a very simple manner. Customization of these blogger templates are very easy, no extra coding knowledge is required. you have to just Download these blogger templates from here and put them on Blogger.com 
You May Also Like:-
Final Touch
as we talk about numerous Affiliate Blogger Templates. Although Creating Affiliate marketing in WordPress is more profitable and also various plugins are available for Affiliate marketing in WordPress. but if you are a beginner you go through Google blogger, because google blogger is a free platform you don't need extra inputs to create an affiliate website in it.
if you find this post useful don't forget it to share with your needy friends.